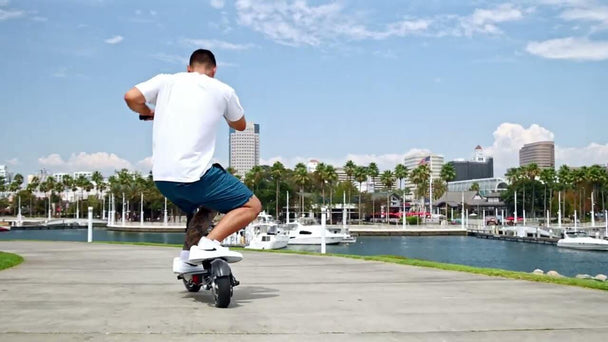 We LOVE Scooters!
We started on the beaches of Southern California, where electric scooters are a lifestyle.  We rode on the weekends, heading out to the beaches and to local restaurants.   Then we found ourselves leaving our cars at home and riding to work.  We would blow by the traffic and spend zero time parking.  When we noticed how our commutes had all of a sudden become fun, we decided to start a business.  That business became Valiex, where our mission is to provide the finest electric scooters on the market.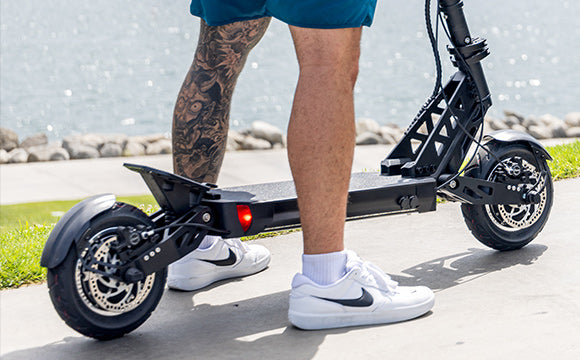 Maximum Quality
High-capacity lithium-ion batteries.  Forged aluminum chassis.  Beefy, smooth-as-butter suspension.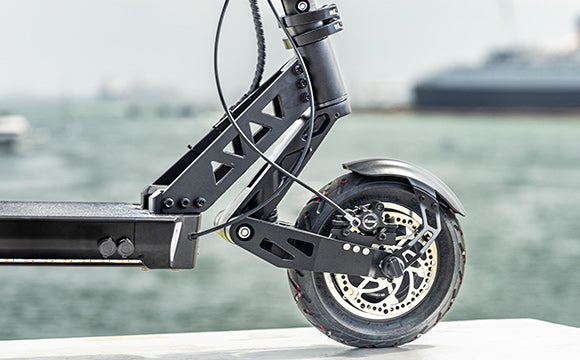 Maximium Safety
Intuitive controls.  LED lamp systems. Dual hydraulic disk brakes.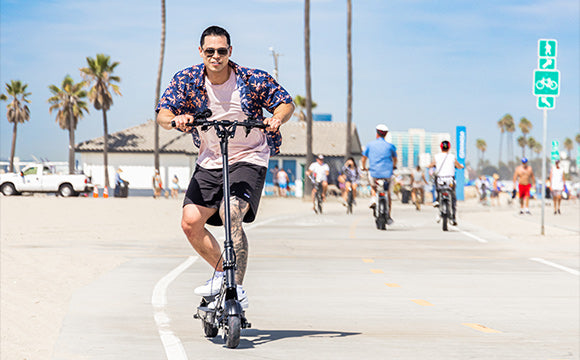 Maximum Fun
High quality scooters.  It's all we make.