What We Offer
Order With Confidence
Free Shipping

We typically ship within 1 business day of receiving your order.

12 Month Warranty

All major components are covered for 12 months.

Returns

We accept returns within 14 days of delivery.

Pay as You Go

With Affirm, make payments while you ride.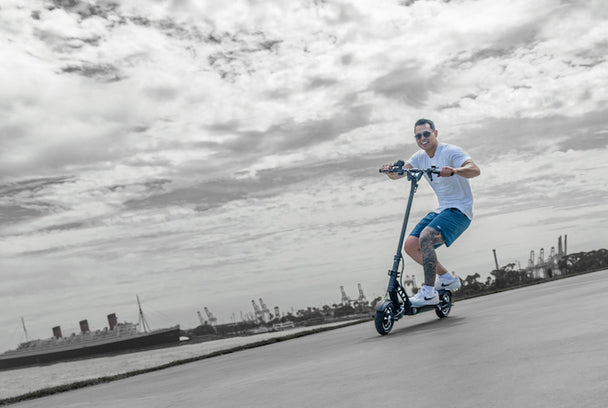 Go Faster
Get where you need to go quickly with a max speed 34 mph with our dual 1000W motor.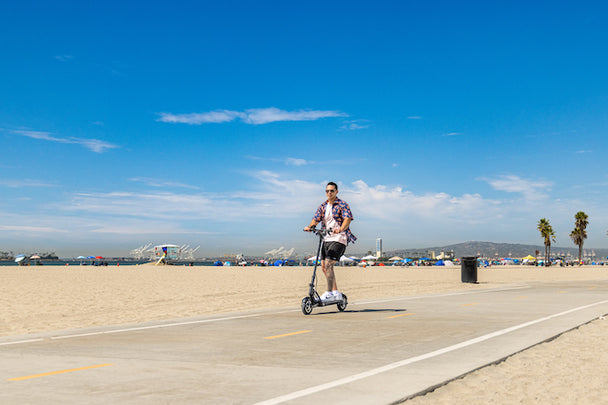 Go Further
Charge faster with our two port charging system and then enjoy your ride with our 37 mile range.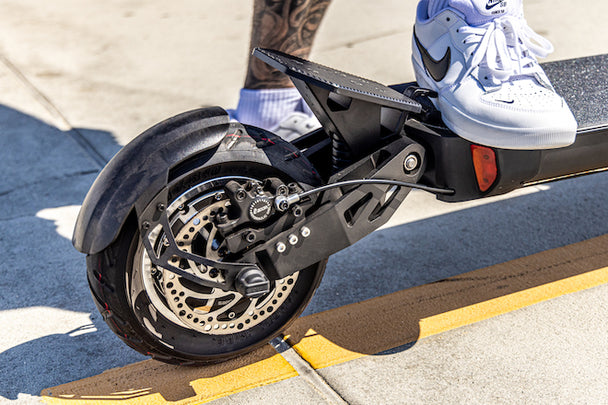 Go Safely
Be safe with our waterproof forged aluminum frame, disc brakes, run-flat tire, and LED safety lighting.