Customer Reviews
12/06/2022
Mason G.

United States
Super fast and fun scooter
Absolutely love the SG. The power and acceleration never gets old but at the same time the suspension and handling feel secure and safe. Such a fast and enjoyable way to get around town or to explore new areas.
12/05/2022
Moestr82

United States
Thee Best Scooters ever!
I absolutely love my Model SG Scooter.. this thing is super fun. I look for any excuse to hop on it and hit the road. Everyone needs one.. No Joke!! Valiex was superfast with delivery and good service.
These things are Sweet!
These scooters are a blast and mine shipped out in one day!
11/28/2022
Sam

United States
Quality
10/10 experience. The scooter itself and the ride is provides is very high quality. If you haven't ridden one of these before, you must. All other scooters don't compare.
11/22/2022
Matthew

United States
Great Gift
We picked up a couple of scooters for a sales incentive with my solar sales company the guys who won, love them and they were a reasonable price...
What We Offer
Order With Confidence
Free Shipping

We typically ship within 1 business day of receiving your order.

12 Month Warranty

All major components are covered for 12 months.

Returns

We accept returns within 14 days of delivery.

Pay as You Go

With Affirm, make payments while you ride.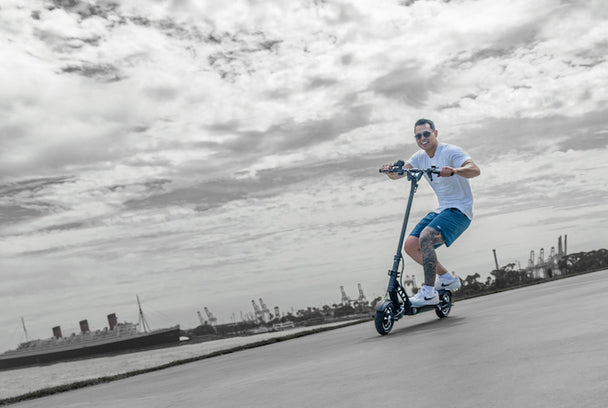 Go Faster
Get where you need to go quickly with a max speed 34 mph with our dual 1000W motor.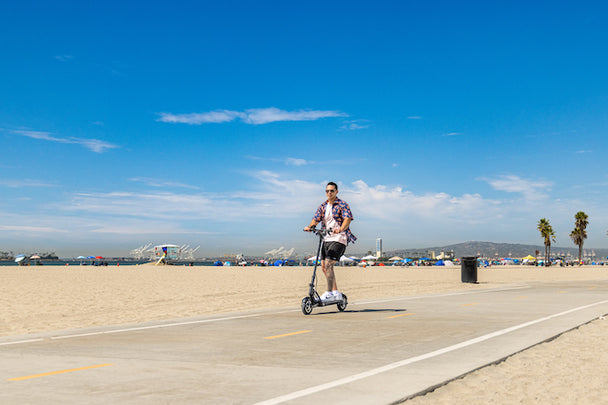 Go Further
Charge faster with our two port charging system and then enjoy your ride with our 37 mile range.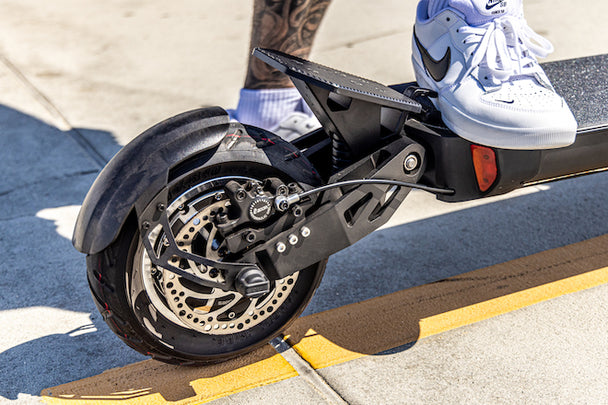 Go Safely
Be safe with our waterproof forged aluminum frame, disc brakes, run-flat tire, and LED safety lighting.